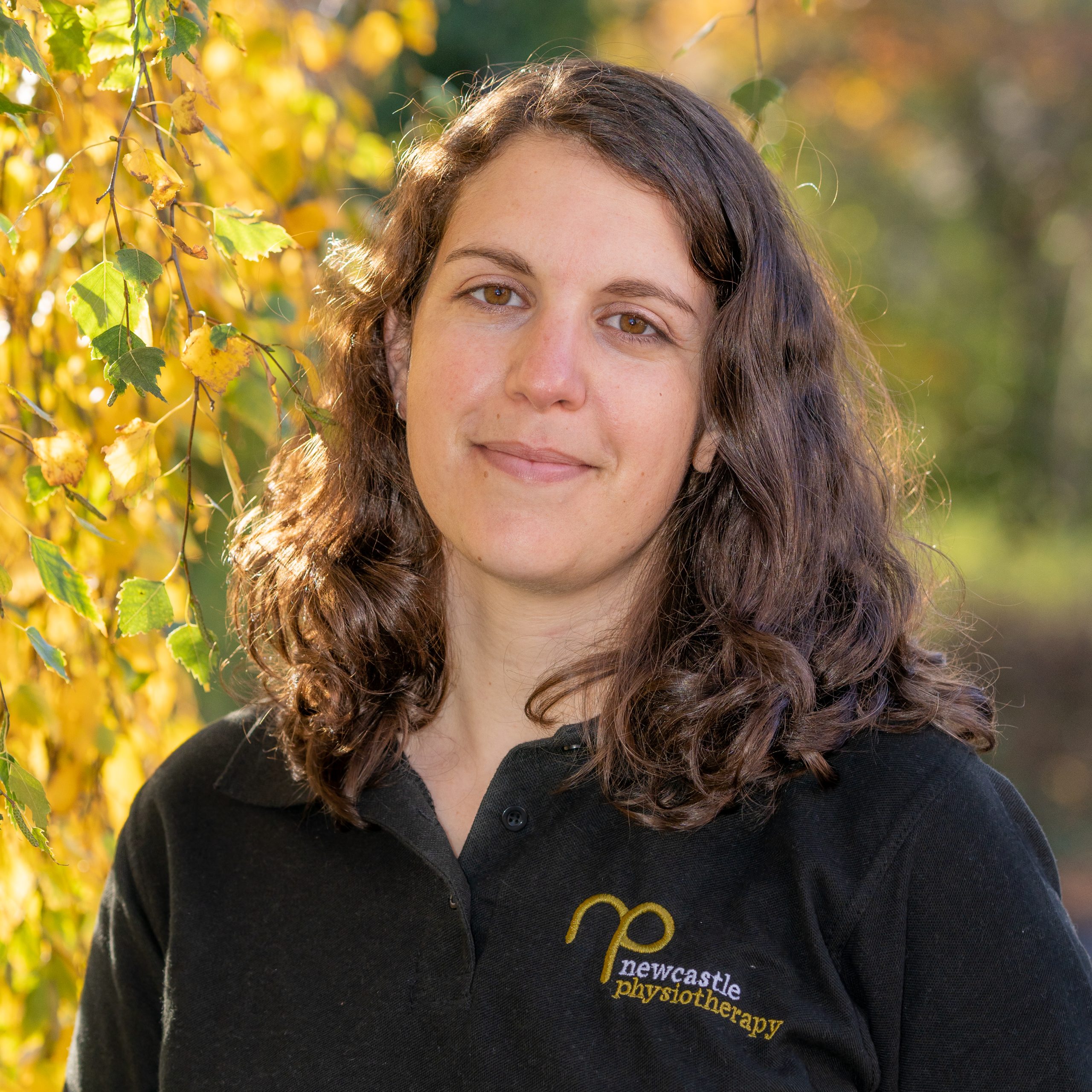 Tal Yishay
Pilates Instructor
Tal graduated with a BSc (Hons) in Physiotherapy from the University of Haifa, Israel in 2016. Tal's wide experience specialises in a whole body holistic approach to treatment.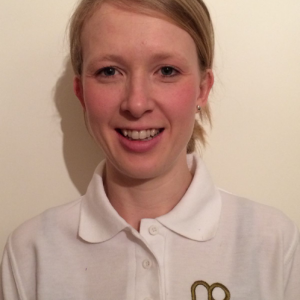 Kelly Smith
Pilates Instructor
Kelly is a Chartered Physiotherapist with a special interest in Clinical Pilates.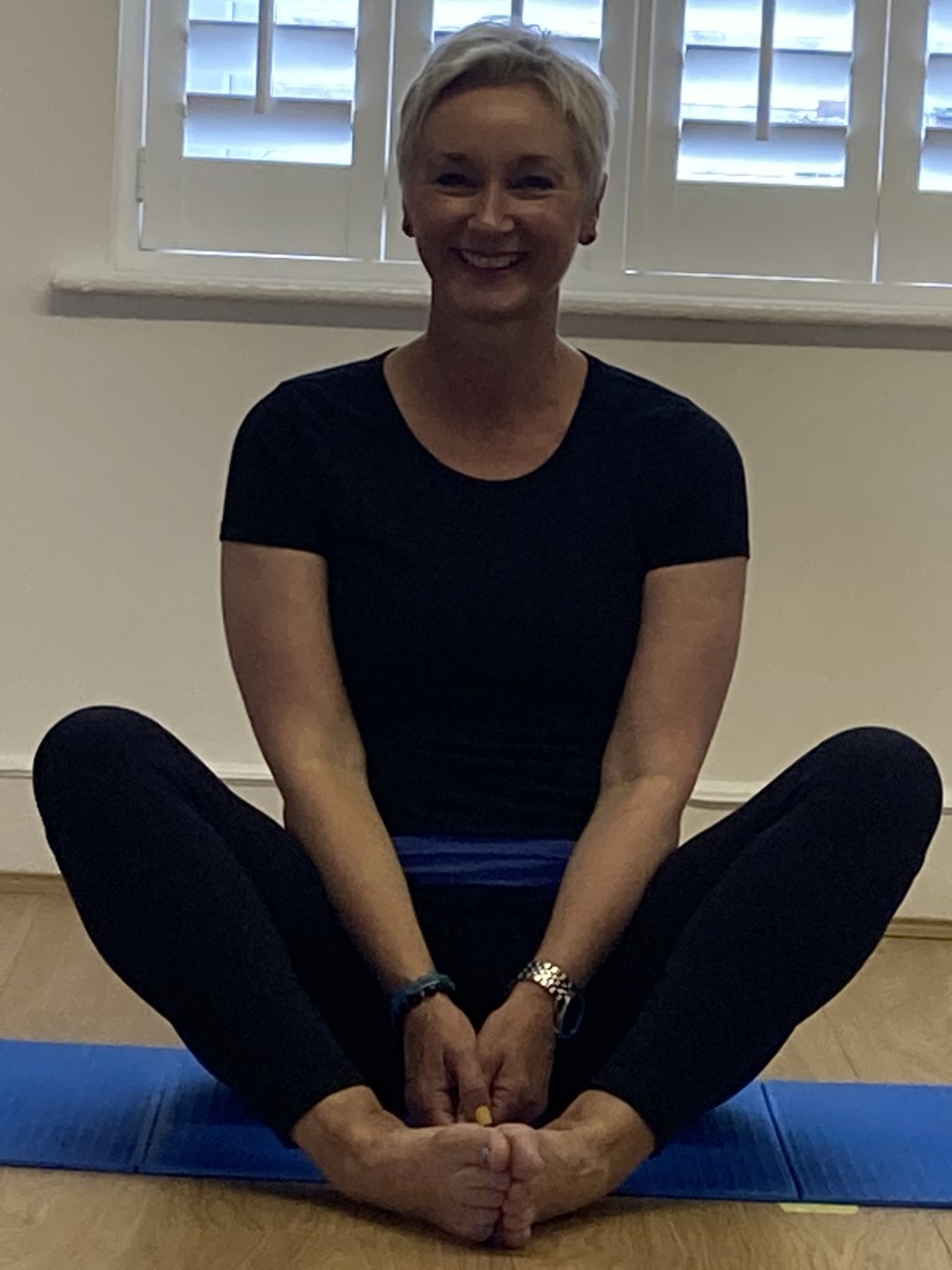 Madelaine Rourke
Pilates Instructor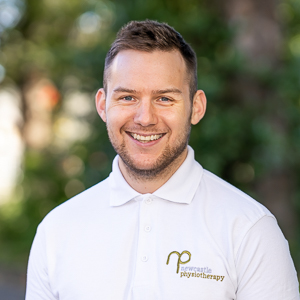 Chris Neale
Practice Manager
About Newcastle Pilates Studio
Our studio is in Drake House, The Fleming, on Burdon Terrace in leafy Jesmond. We have 8 private parking bays within The Fleming, 5 directly in front of the main doors to Collingwood House and 3 directly outside Drake House. Off street parking on Burden terrace, Clayton road and the surrounding streets.
There are two entrances to our studio, the rear entrance is fully ramped for easy disabled access. You enter the studio via our welcoming reception area where you can enjoy complementary refreshments before or after your class.
Our studio at Drake House, is a beautiful grade Ⅱ listed building. It has been sympathetically renovated to maximise the three-meter-high ceilings and natural light which enters through the original, Jacobean style windows.
Our studio floor was chosen for its style, comfort and hygiene; maple grey, multi-layered to protect your joints, free of grooves and grains to ensure optimum cleaning and infection control. We have perfect ventilation and climate control during due to our numerous opening windows and studio air conditioning.
Drake House is also the home to our Partners, Newcastle Physiotherapy, so we have 4 treatment rooms within Drake House too, one downstairs and 3 upstairs. There really is no reason to let pain or injury get in the way of your studio routine as Newcastle Physiotherapy are renowned for getting clients back to full fitness quickly! Check out our annual membership which provides you with free and discounted treatment with Newcastle Physiotherapy as well as discounted classes with us!
Newcastle Physiotherapy was established is 2011, in Great Park, Gosforth. Drake House is also home to our second clinic so you can be seen at either location. Visit our website for more information and booking options.
Clinical Pilates
Clinical Pilates is delivered by our Chartered Physiotherapist's, who all hold additional Pilates qualifications.
Clients require a one to one initial assessment with one of our physiotherapists before joining the class. Most clients will start clinical Pilates as part of their ongoing rehabilitation under the care of and referred by their physiotherapist, however, many clients continue with clinical Pilates after they are fully rehabilitated and use it for maintenance or general well being.
'Pilates with' Classes
Our 'Pilates with' classes allow you to choose your instructor if you have a preference for a particular instructor, day or time. Clients attending 'Pilates with' sessions should be intermediate or experienced or have completed or Pilates for Beginners course.
Pilates for Beginners
New to Pilates? This is the best way to start! Our 4 week Pilates for beginners course will teach you the key principles (Breathing, Centering, Rib Cage Placement, Shoulder Blade Placement, Head and Neck Placement) and teach you how to move effectively and efficiently in a variety of postures using specific muscle groups appropriately.
Come join us
Registering for a class couldn't be easier with our online booking system. We will send you email confirmation and we even keep a waiting list so you will receive notification if a space becomes available on a class you would like to attend!