Welcome
Welcome to Newcastle Pilates Studio! We strive to be as passionate about your health and wellbeing as you are. Our classes are led by experienced professional instructors and Chartered Physiotherapists to ensure you are always in safe hands! Our studio is bespoke, and purpose built for your comfort and our administration team are always on hand to help make your overall experience as enjoyable and stress free as possible!
We provide classes that we know will enhance your physical and mental wellbeing. Some of our classes are designed and delivered for our clients recovering from injury, others are aimed at maintaining optimal physical health and wellbeing. Take a look at our class timetable, we hope you'll find the right class at the right time for you! If you don't, please get in touch as we will always strive to provide what our clients need!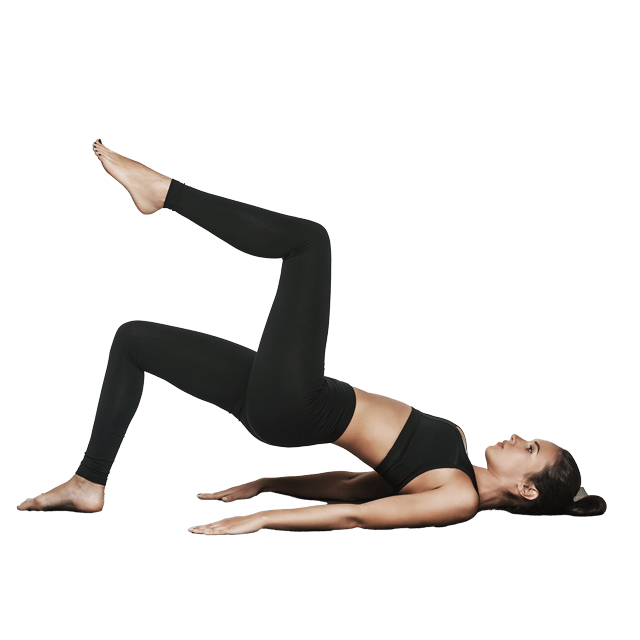 Join Us
Simply book and pay for your class via our online booking system. If you're not sure which class or course to book, just give us a call at the studio 0191 2171929 and we can point you in the right direction!
Beginner?
If you are a beginner, we would recommend you sign up to our beginners' classes. There are key principles to learn in Pilates, too many to perfect in just one session! Once you have completed some beginners classes, you are free to choose your class day, time and frequency going forward.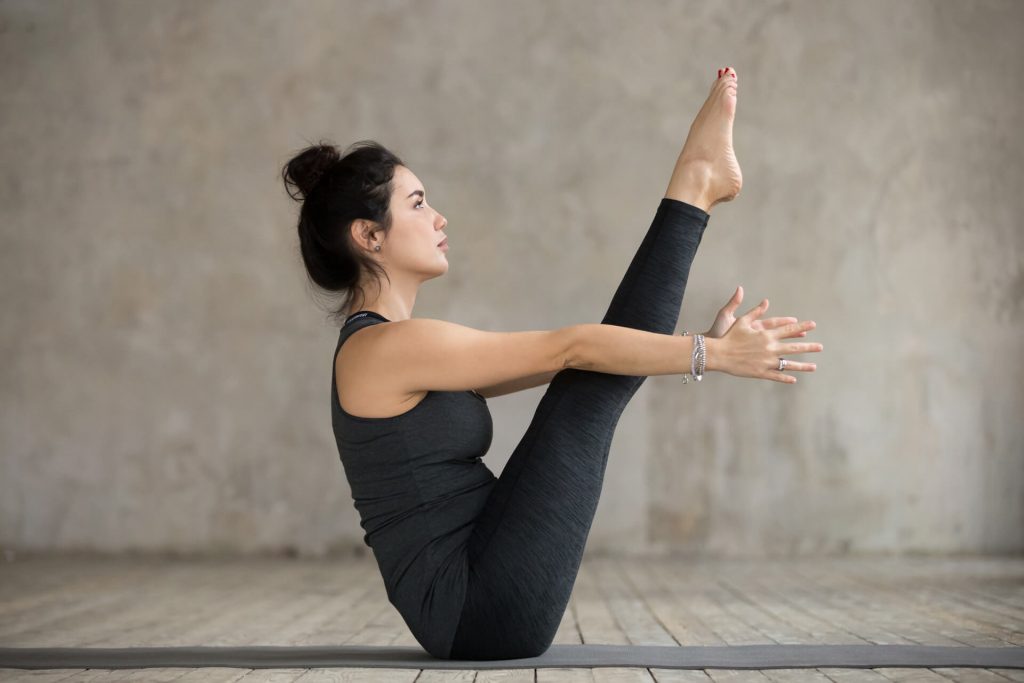 Experienced in your chosen class?

Simply choose the option which suits you best! We cater for clients who like to practise every day and those who prefer once per week and everything in between, you decide!
Injured or recovering from injury?
One to one or group Clinical Pilates is for you! Our clinical Pilates is physiotherapist-led. You will require a 1-1 initial assessment before you join our class. The assessment allows your physio to gain a valuable insight into your current injury status and past medical history.
The physio will also ensure you are comfortable with the key principles of Pilates and ready to join the class safely. Sometimes, clients require further rehabilitation or 1:1 Pilates before joining the class, however most clients are able to join in immediately following their assessment.